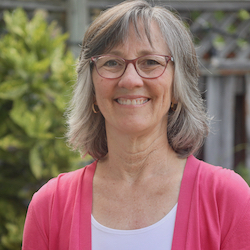 Welcome to my website! I will help you identify goals, provide you with an empowering framework, and teach you the tools you need to follow your own internal guidance. If you would like to do personal sessions, email me or use my online scheduler. If you are ready to learn EFT, visit the live events page or find online offerings. What we can do together:
Clarify your goals and identify blocks
Learn and practice powerful self-help tools
Eliminate unhelpful patterns
Learn to follow your inner guidance
Reduce emotional reactivity
Learn to use your emotions as a source of information and guidance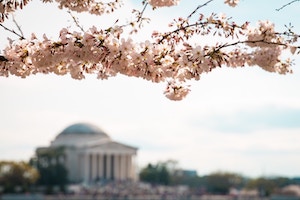 I am a Licensed Clinical Social Worker in private practice in the Washington, DC area. I am available to work with clients in an individual, group or workshop setting. My work is informed by traditional and non-traditional education and experience. I use powerful techniques including Emotional Freedom Techniques "EFT" and Eye Movement Desensitization and Reprocessing "EMDR" for quick, effective change. I have studied personal growth techniques since my teen years and continue learning and researching new methods. I have supported, motivated and coached hundreds of people in thousands of sessions from age 18 months to age 82.
Event Schedule
Visit the live events page or online training page to learn more about the workshops listed below. All of my workshops are open to everyone. Please email me with questions on a particular workshop.
This is a photo from our October Four Day Professional Skills Training. We had a great time!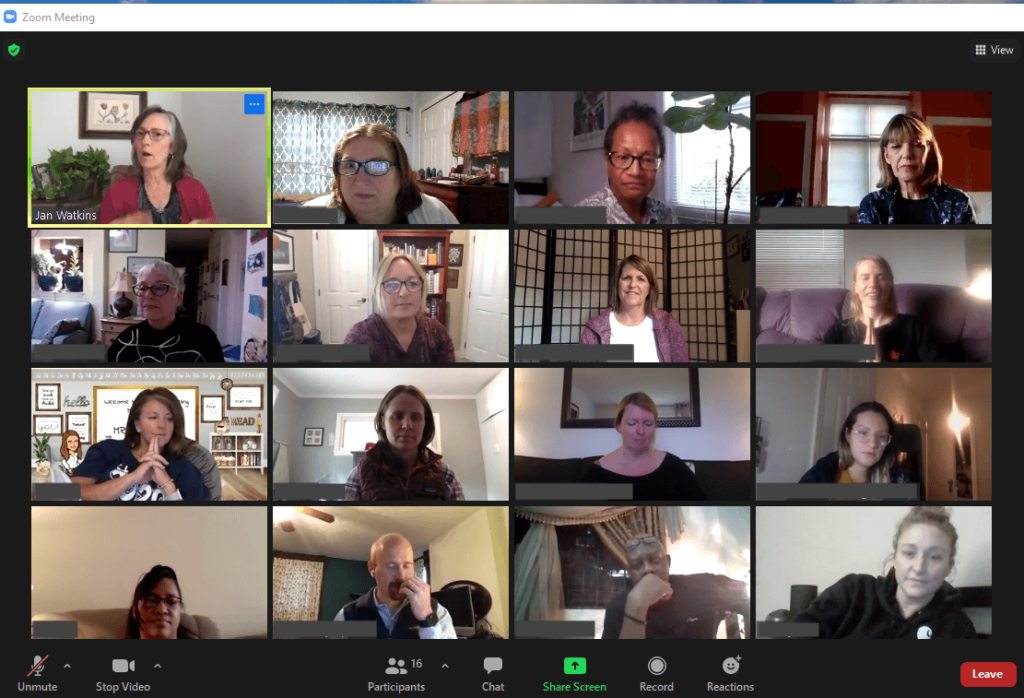 Online Events
Date
Description
Register
Ongoing
Comprehensive On-Demand Online EFT Skills Training
Prerecorded, unlimited access, 12-hours
Purchase Access
Ongoing
Prerecorded Online EFT Practitioner Calls
Six calls included in each package
Purchase Access
August 19 – 22, 2022
EFT Universe Four Day Professional Skills Training (virtual)
Register
October 21 – 24, 2022
EFT Universe Four Day Professional Skills Training (virtual)
Register
November 12 – 13, 2022
EFT Universe Two Day Practice Intensive (virtual)
Registration Coming Soon
January 13 – 16, 2023
EFT Universe Four Day Professional Skills Training (virtual)
Register
Ongoing
Stepping into Your Spotlight
Online Zoom
Licenses and Certifications
Virginia Licensed Clinical Social Worker (LCSW) | DC Licensed Independent Clinical Social Worker (LICSW) | EMDR Certified by the EMDR International Association | EFT Universe Certified Expert, Mentor and Trainer | Virginia Family Mediator | DC Bar Member


Education
I began my career as a C.P.A. working in major public accounting firms, and earned a Masters in Business Administration before heading to law school. After graduating from law school and passing the Bar Exam, I embraced the rewarding role of stay-at-home mom. Years later, I began working as a family mediator and I have worked with families in conflict as a Certified Family Mediator since 1997. Informed by all of my trainings and life experience, I am now working in the area of my true passion, discovering ways to help myself and others make powerful and positive changes.
Presentations and Media
I can create a short individualized program for your organization. Please get in touch to discuss further!